About BigRigBaby
About BigRigBaby
Patrick Earl Williams, aka BigRigBaby
Patrick Earl Williams, aka BigRigBaby, is an American rapper and entrepreneur currently residing in St. Petersburg, Florida. Born in Chicago, Illinois, he moved to St. Petersburg as a child when his father relocated for a job opportunity. In Florida, Bigrigbaby and his older brother, Jonny Boy on the Beat got their start in music at a young age; his brother would beatbox, and eventually started making beats. His brother would encourage him to freestyle over his beats and BigRigBaby was hooked ever since.
In high school, BigRigBaby and his best friend Mario, aka Cotton Eye Joe recorded a song on one of Jonny Boy's beats and took the record to a popular record label in St. Petersburg, Gutta Sound Records and met and networked with the popular DJ Trans and the Heavy Weights. BigRigBaby and Mario started recording professionally at the studio and were signed as the Young Stunnas. The group released a crowd-pleasing single titled 'Do What I Say', which became a staple in Tampa Bay nightclubs and radio.
Through the trials and tribulations of doing music at such a young age, BigRigBaby could never let his passion for music go, even as different situations let him to put his music on pause after graduating high school. He had a daughter now and didn't feel right buying beats and studio time when he felt he should be buying pampers and baby clothes. During this time, he never stopped writing and would listen to beats for hours, falling into a trance, writing hooks, choruses', and verses. For Bigrigbaby, it was therapy and his happy place.
In the music industry, BigRigBaby has major respect for Gucci Mane, Jeezy, and Zaytoven for making a mark on music history and bringing a different sound to the industry, which will forever be emulated by many. They heavily influence his music because he wants to reemerge in the game with his signature sound and style, which is inspired by events that have taken place during his journey. He's able to say he survived precarious situations that people can relate to it and use his pen game as a motivation in their own lives.
2022 is the year that BigRigBaby started taking his music career seriously as he was tired of the ups-and-downs of having to start and stop music. As a full-time musician, he has dropped 2 albums in which he heavily promoted on SayCheeseTV, ATL Top 20, Dirty Glove Bastard, Off the Porch, QC Media, and Fourth Quarter TV Server Room. His first album "Buffet Plate" embodies a Jeezy/Gucci Mane flow on top of Zaytovenesque trap beats. His album "Texas Trip" is chopped and screwed by DJ Michael Watts. He is featured on Cartier500's and Cotton Eye Joe's album which are set to release in 2023. Currently, he is wrapping up his latest project "Depressed with Money", which features 15 tracks.
BigRigBaby wants to be known as a person who keeps it real and shows young people they canmake a difference in their community. He spends time building his fanbase, connections, friendships, and businesses while showing the next generation how to be successful. Every day he is contemplating his next move to complete his musical goals. Just like the big rigs, BigRigBaby is here to take over the lanes and move around the world one ear at a time.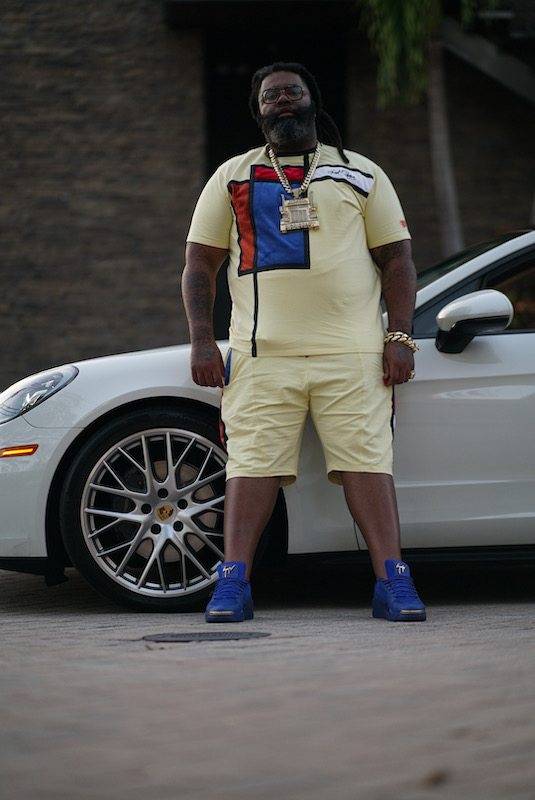 Music Categories
Big Rig Baby
Music
Featured Album
Album
New Album Release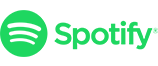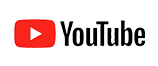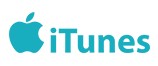 L:atest News
Music News
Big Rig Baby latest News
Find the latest news about Big Rig Baby